Christ the Redeemer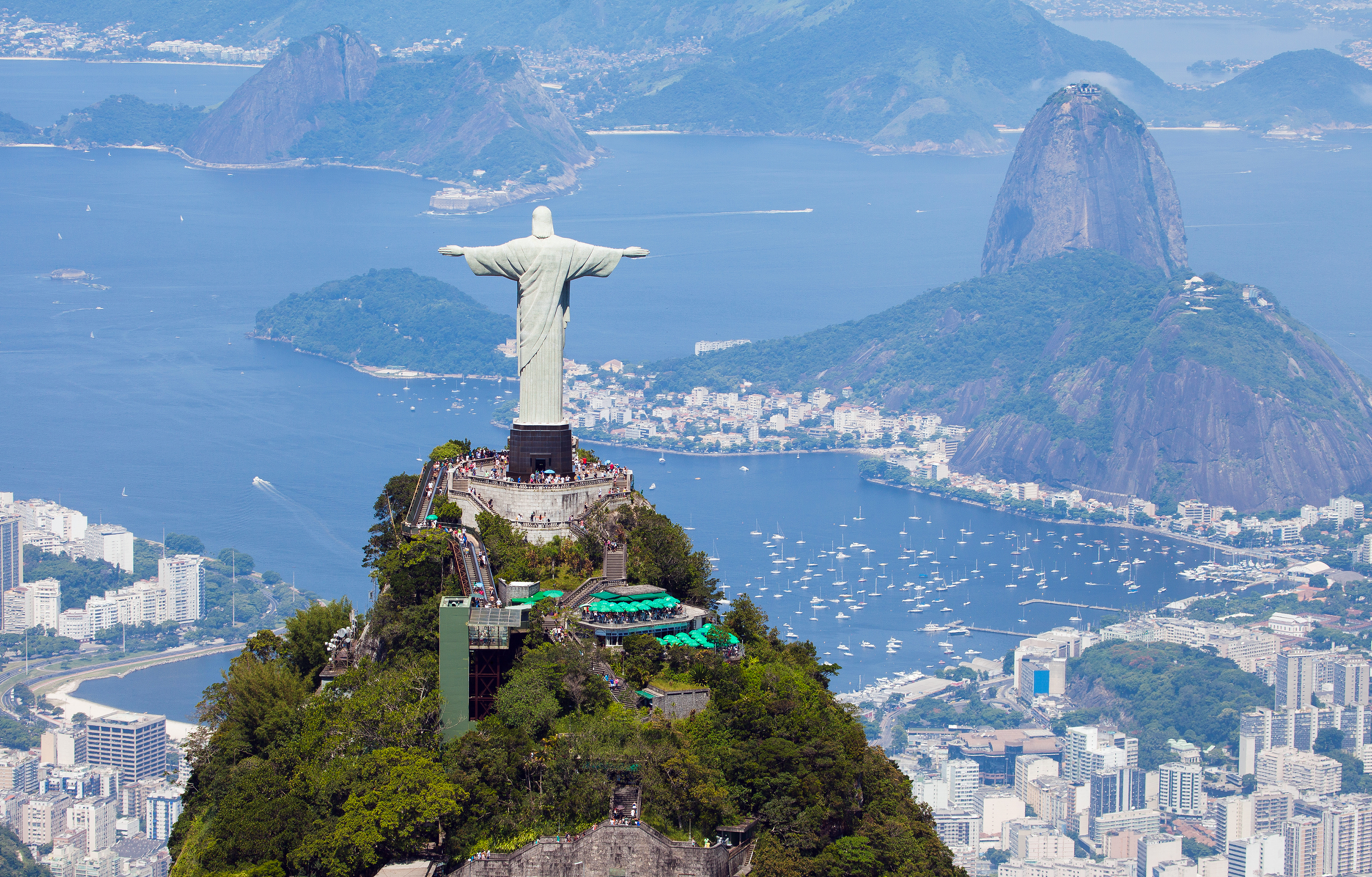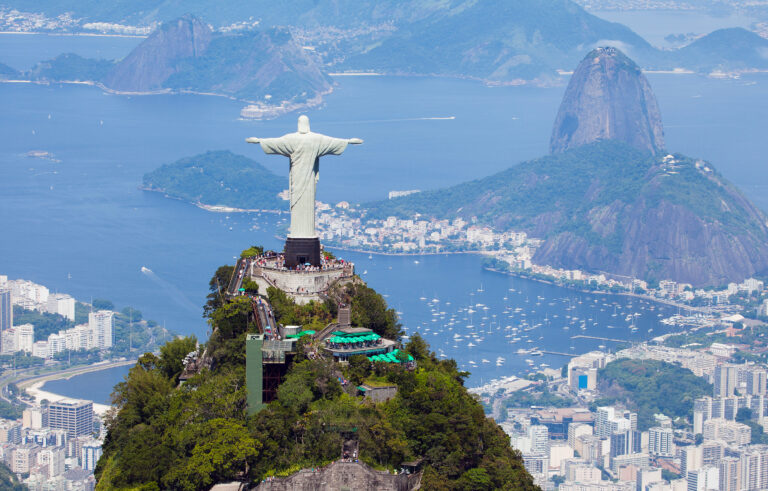 One of the world's most iconic statues
Christ the Redeemer – Cristo Redentor to cariocas (Rio locals) – is easily the most iconic landmark in Rio de Janeiro, and a must-see attraction for any visitor to the city. It's located at the top of Corcovado Mountain, meaning visitors get to enjoy a stunning panoramic view of Rio.
Standing at 30 meters tall, this statue is an impressive feat of engineering. Designed by Brazilian engineer Heitor da Silva Costa and French sculptor Paul Landowski, and completed in 1931, the Art Deco statue has a wingspan of 28 meters and rests on a pedestal eight meters tall.
There are a few ways to reach the statue. The easiest are hopping on a train from Cosme Velho station – which takes around 20 minutes – or grabbing a taxi from the city center.
This UNESCO World Heritage Site is often seen as symbolic of Rio, and perhaps even of all of Brazil. Can you truly say you've been to Rio if you haven't been here?
Discover Christ the Redeemer